ADD YOUR DISCOUNT COUPON CODE EASILY

--- Here's How ---

Simply "ADD" an item to the shopping cart, then click on "Shopping Cart" at the top of any page.
You will then see a box to check what the shipping is to your destination or a box to place your Discount Coupon Code into.

HAVE QUESTIONS ?
Please feel free to send us an email, we are always glad to help.
Contact





Nows the time to get your props for your Haunted House or Halloween Party this upcoming season.
All Props are produced by us at NightHaunt.com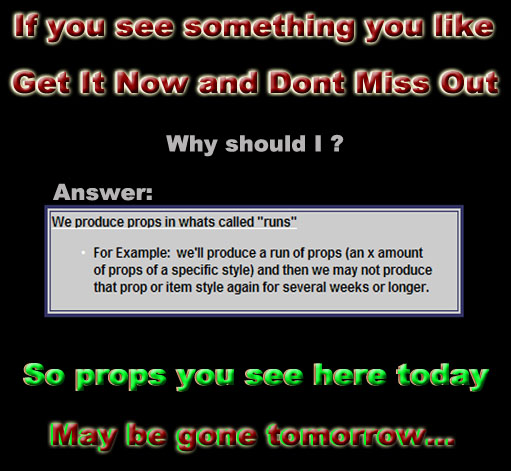 NightHaunt Store
Our Products on eBay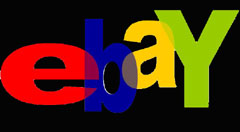 ______________________________